UTMeArtPh x Fiesta T-shirt for Uniqlo Philippines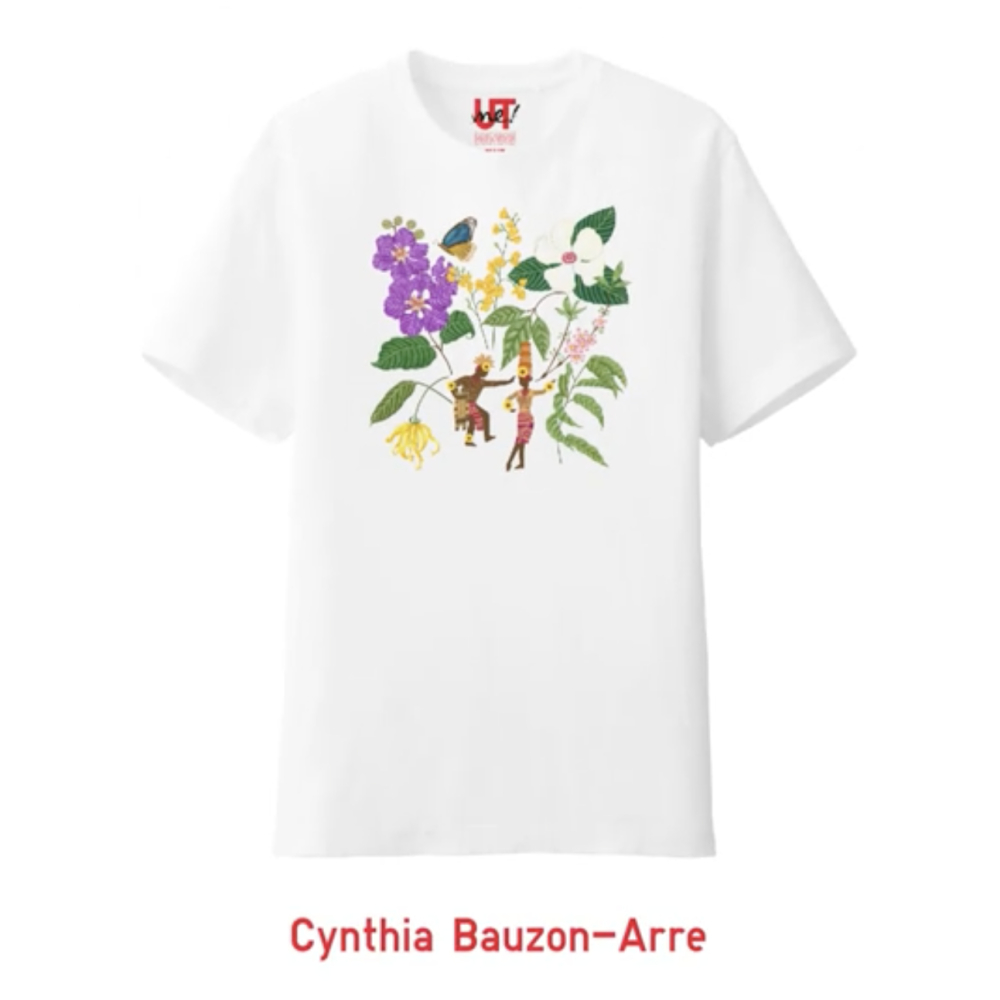 Plus63 Design Group tapped me to create a t-shirt design for Uniqlo Philippines' UTMeArtPh x Fiesta Collection, along with fellow graphic designer-illustrators Frances Alvarez and Karl Adrian Aguro / Uncurated Studio. The Philippine festival assigned to me was Baguio's flower festival, "Panagbenga." I chose to incorporate native flowers that grow in Luzon, such as Ilang-ilang, Banaba, and Narra, and kept exotic species like sunflowers (which are comonly used in the festival) as adornments on the dancing couple.
As someone who wears Uniqlo clothing on the regular, working on this design was a complete thrill. Many thanks to Dan Matutina and Dang Sering of Plus63 for the trust.
Expertise
Print design
Packaging design
Surface pattern design
Watercolor illustration
Digital illustration
Visual identity
Art direction
Thank you for dropping by!
Is there a story you'd like to tell? I can help you communicate your vision through carefully-crafted design and art.
Let's discuss your project.