"Effect Desired: None" by Imago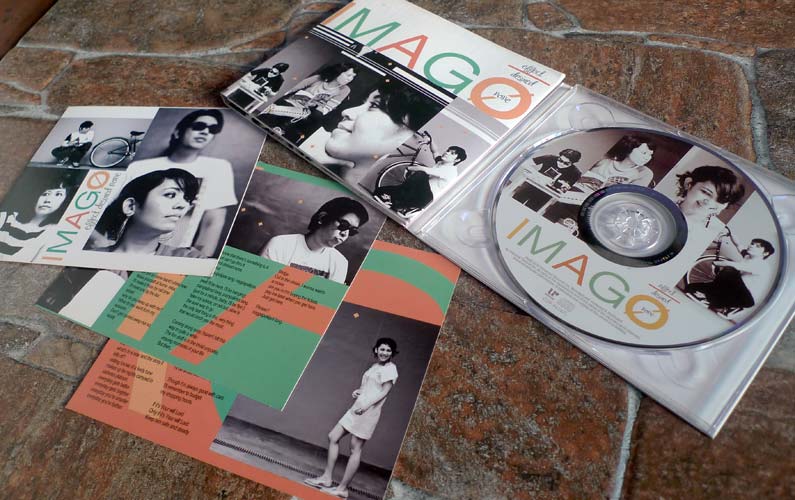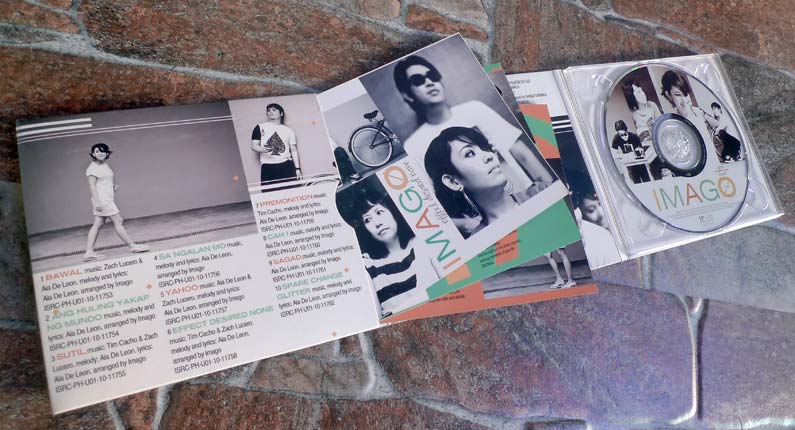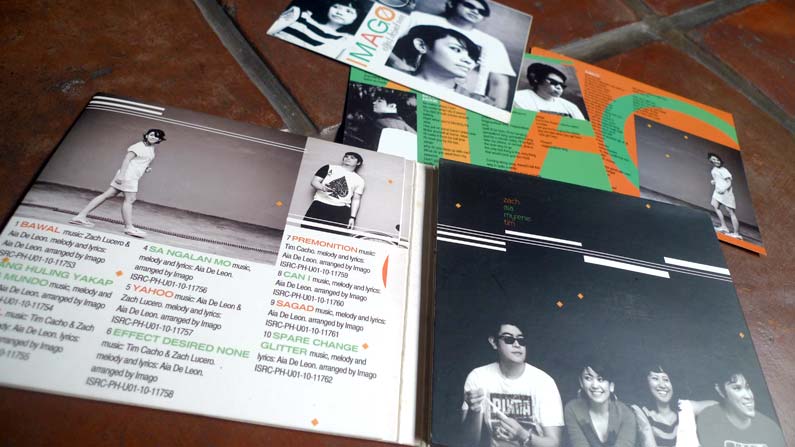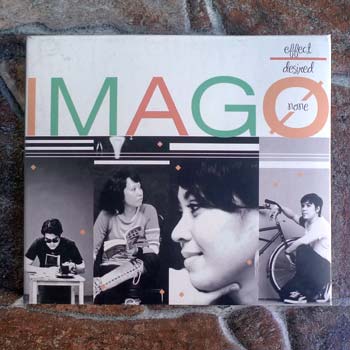 Local band Imago commissioned me to design their album "Effect Desired" None." I was given MP3s of the songs along with striking black & white photos of the band members. Listing down words that stood out to me from the songs, I came up with a design that I felt translated the cheerful & relaxed vibe of the music, incorporating a few bright colors here and there to complement the monochromatic images.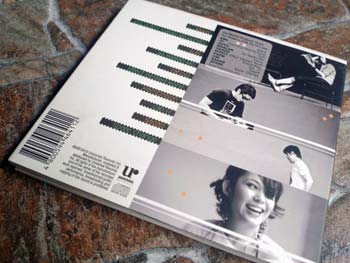 *black & white band photos by Bubuy Balangue
Expertise
Print design
Packaging design
Surface pattern design
Watercolor illustration
Digital illustration
Visual identity
Art direction
Thank you for dropping by!
Is there a story you'd like to tell? I can help you communicate your vision through carefully-crafted design and art.
Let's discuss your project.
Share and connect on social media: