Bulaklak Collection Tableware for Casa Juan MNL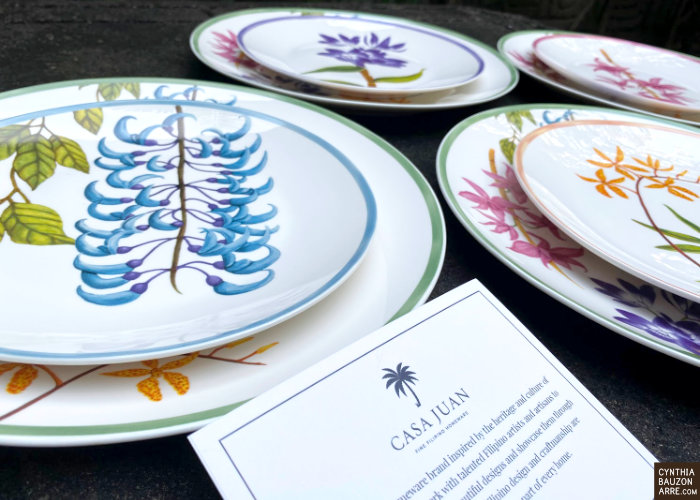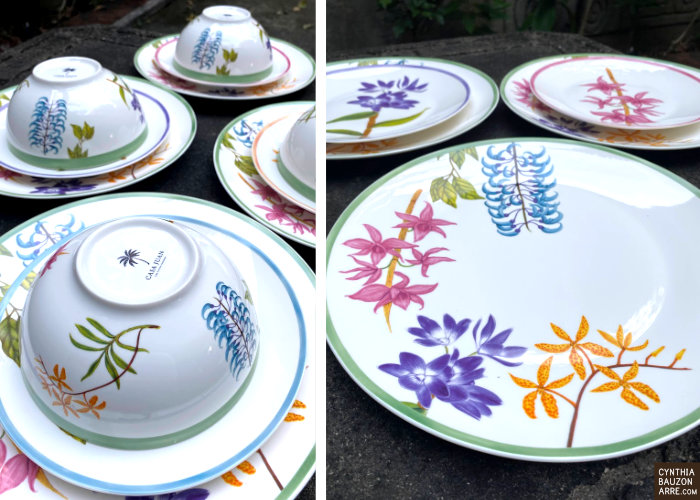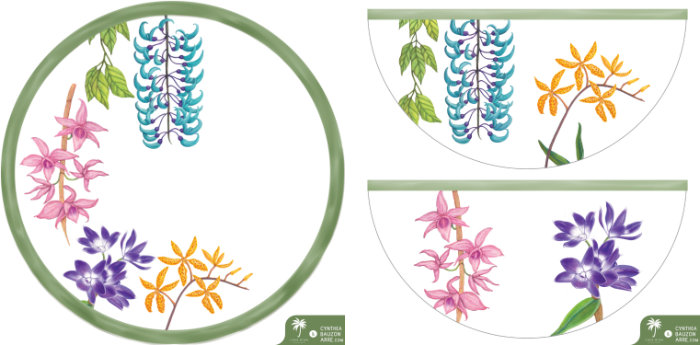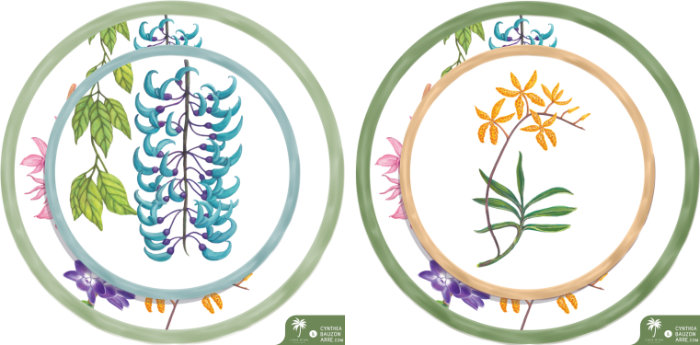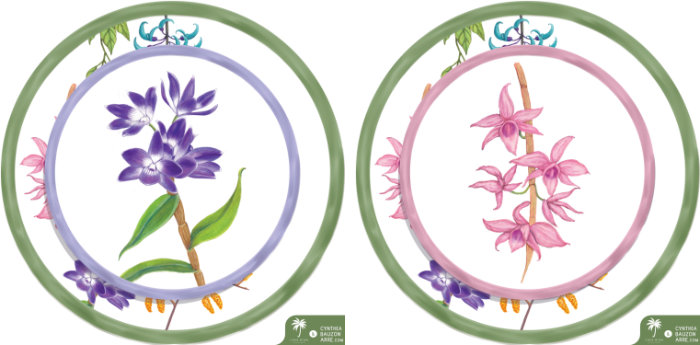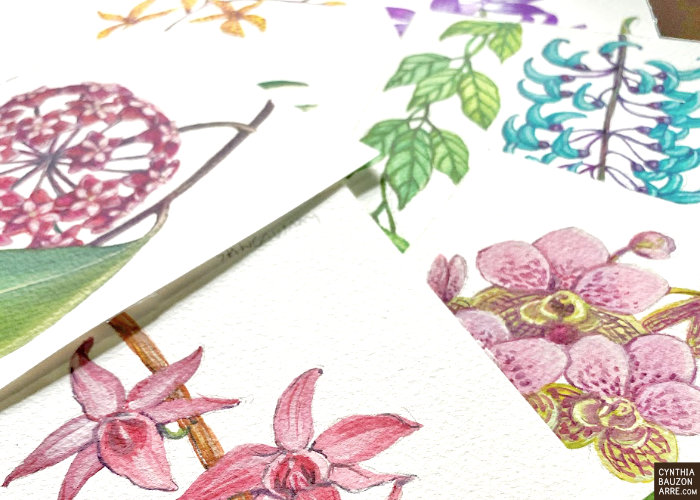 Local homeware brand Casa Juan MNL commissioned me to illustrate and design their "Bulaklak" collection of tableware. Ms. Michelle Fontelera, proprietor of Casa Juan, kindly gave me complete freedom to suggest flowers to feature, and eventually we went with the Tayabak or Jade Vine (Strongylodon macrobotrys), Sanggumay (Dendrobium anosmum), Renanthera monachica, and Dendrobium victoriae-reginae – all of which are epiphytes that are endemic to the Philippines.
The collection is available in sets consisting of dinner plates, salad plates, and soup bowls.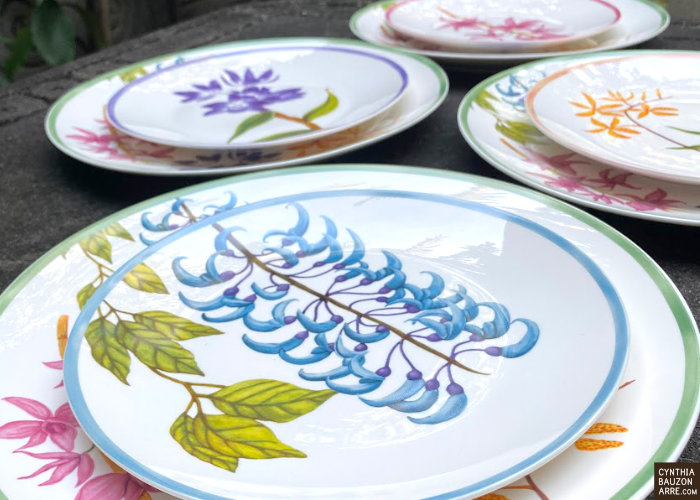 Expertise
Print design
Packaging design
Surface pattern design
Watercolor illustration
Digital illustration
Visual identity
Art direction
Thank you for dropping by!
Is there a story you'd like to tell? I can help you communicate your vision through carefully-crafted design and art.
Let's discuss your project.
Share and connect on social media: