"Ang Nawawalang Soundtrack" Vinyl Record Packaging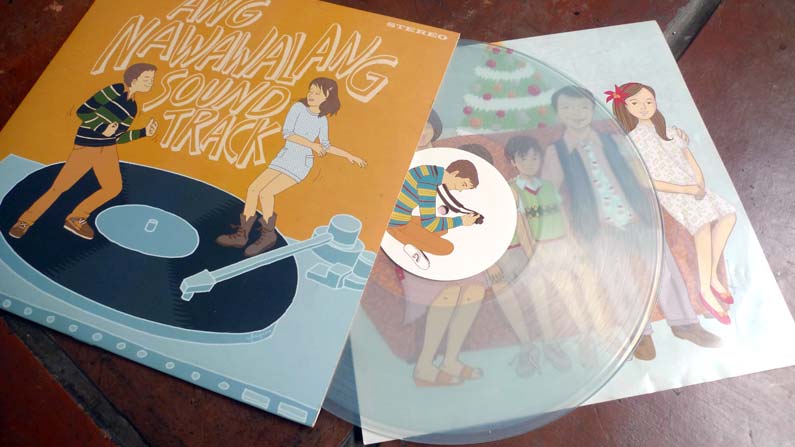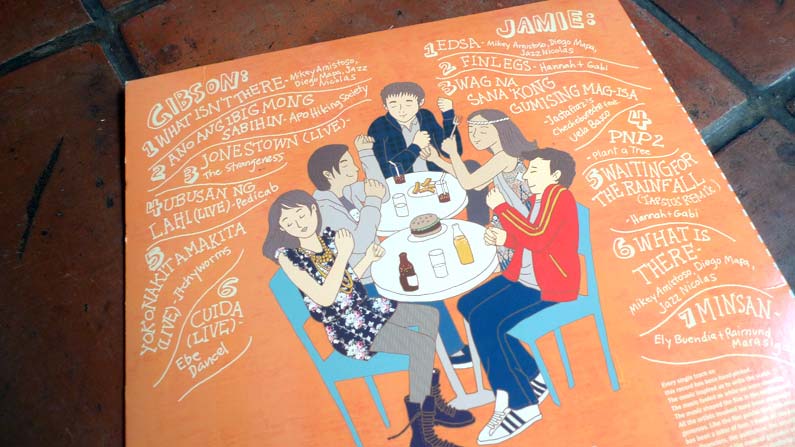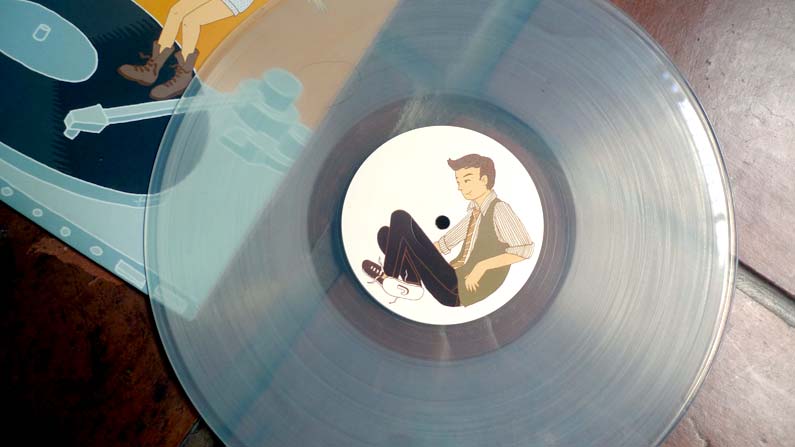 Director Marie Jamora commissioned me to design the vinyl sleeve for the soundtrack of her CineMalaya film "Ang Nawawala (What Isn't There)." The story is set against the backdrop of the local indie music scene so I wanted the design to have a rough, unprocessed look – kind of like a hand-drawn-on-the-spot gig poster. 
The cover illustration is my take on what I felt the most memorable scene in the film was, a sweet bedroom dance party for two. Since the film is about twins and the quest for their identities, "side A" and "side B" of the record were represented with images of the siblings.
The actual record is clear which is also a subtle nod to the title and the feeling of emptiness that comes before one ultimately finds him/her sense of self.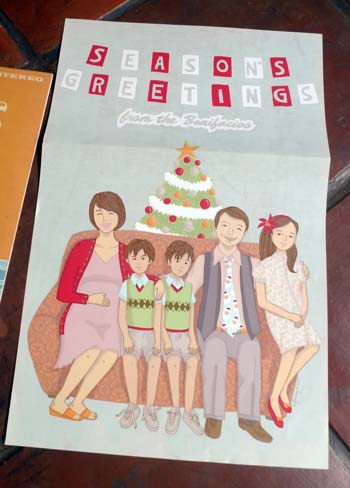 Expertise
Print design
Packaging design
Surface pattern design
Watercolor illustration
Digital illustration
Visual identity
Art direction
Thank you for dropping by!
Is there a story you'd like to tell? I can help you communicate your vision through carefully-crafted design and art.
Let's discuss your project.
Share and connect on social media: