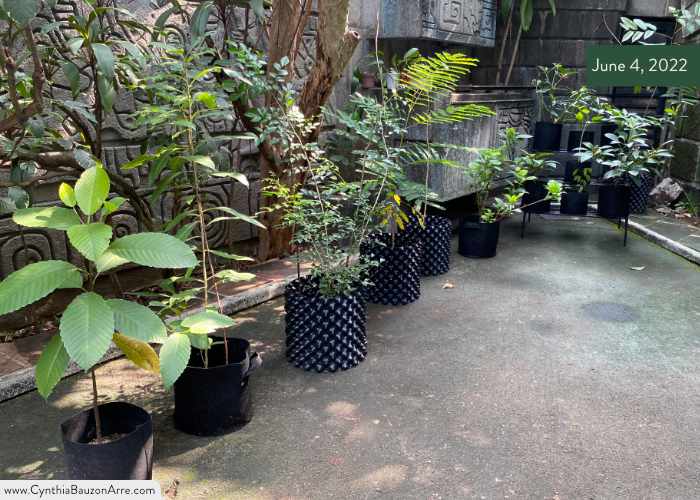 It all began when I purchased this potted Katmon Sibuyan (Dillenia sibuyanensis) as soon as @philnativetrees posted it for sale. It was just on a whim – I hadn't even grown anything properly before then, but knowing that native species are hardy emboldened me to take the plunge.
Taking care of it was easier than I expected. It arrived during rainy season so I didn't even have to water it much, and in the span of just a few months, it surprised me with this beautiful yellow bloom. <3 (I was told that Katmon Sibuyan blooms in its 3rd year so I'm thinking that this particular plant was marcotted or grown from a cutting. )
It gave me a couple more blooms until December, and before I knew it, I bought another sapling. This time, it was a Malabulak (Bombax ceiba). Notice that the plants I've bought are those which I've already drawn.