The story so far.
I grew up in a time when the OPM (Original Pilipino Music) movement was in its infancy and Pinoy Pride was all the rage. Apples, grapes, and oranges were "special" treats because tropical fruits like lanzones, makopa (wax apple), and duhat (black palm) were inexpensive accessible options – in fact, they grew in our backyard. Newcomers at the time, McDo and KFC were not as ubiquitous as local franchises Tropical Hut Hamburger and Max Fried Chicken. There was no internet so playing piko or patintero and having picnics at Parks & Wildlife was the equivalent of social media for my generation. My dad & mom hail from the provinces of Pangasinan & Pampanga respectively so road trips on traffic-free highways and meriendas consisting of native delicacies were a regular thing.
These days when we listen to mainstream OPM sometimes it's hard to tell if they were composed or performed by Filipinos. Everywhere we look in the mall we are faced with brands from all parts of the world. When we check Instagram or Facebook we see fellow Pinoys' photos of cherry blossoms and snow-capped mountains. Globalization is a good thing. It means progress. But somehow our identity as Filipinos has become muddled. If drawing from my memories of the old days can contribute even a small part in preserving our heritage, then that would be awesome.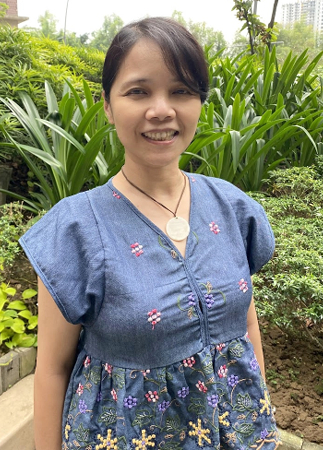 Cynthia Bauzon Arre
Illustrator / Graphic Designer
Cynthia majored in Visual Communication at the UP College of Fine Arts and took up graphic design at Parsons School of Design in New York City. She worked in advertising and won international awards including a CLIO for her art direction work, later moving on to become the founding Design Director of Wedding Essentials magazine.
In the early freelancing days, she was best known for album designs for the Eraserheads, Itchyworms, & other rock bands.
In 2018, Cynthia started focusing on work that raises awareness for the importance of native trees in forest conservation. (Read more about #DrawNativeTreesPh and this shop's advocacy).
Elsewhere: