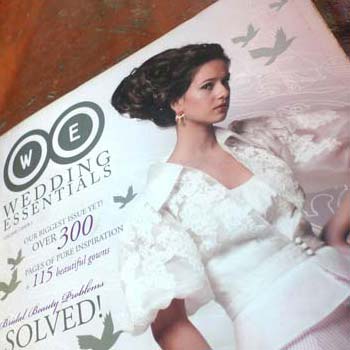 Wedding Essentials Magazine Design Direction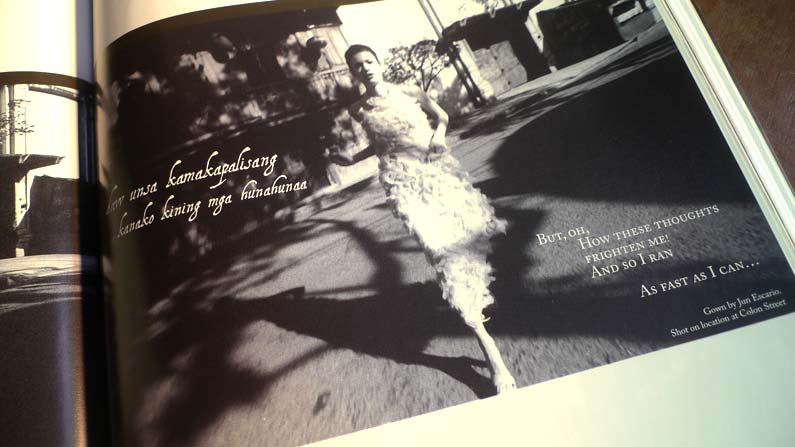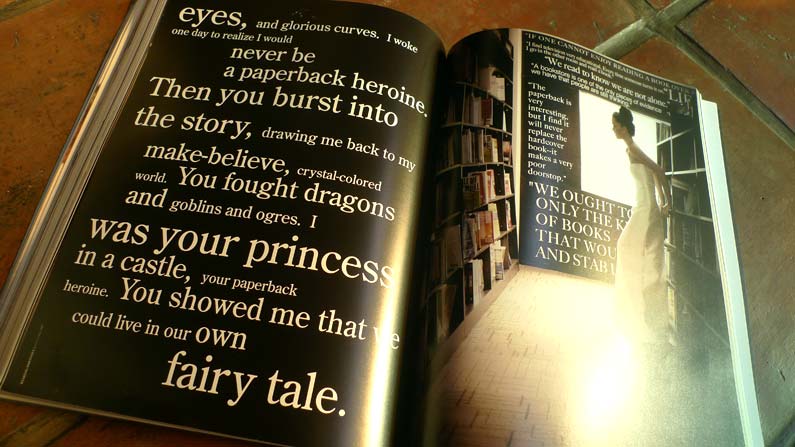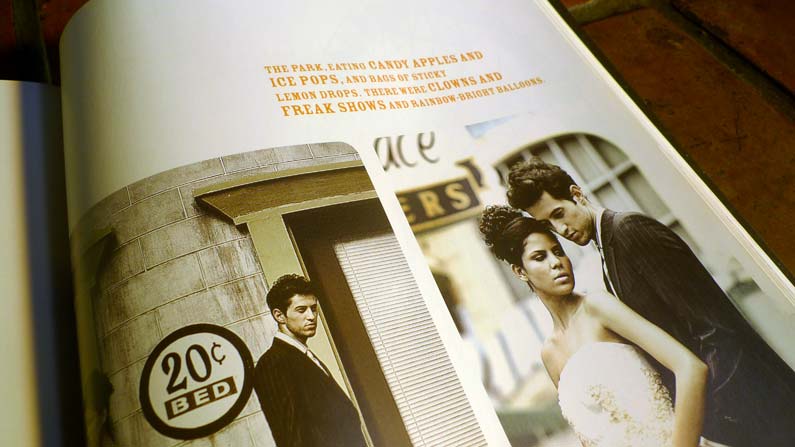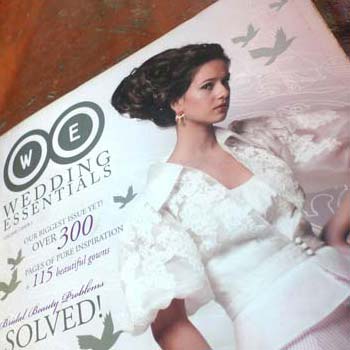 Wedding Essentials Magazine was founded in 2004 by Sesame Seed Creatives with my fellow advertising industry graduate Marbee Shing-Go as Editor-in-Chief and myself as Design Director.
Because it was a brand new publication. I was tasked to develop the overall look and visual identity of the magazine. My responsibilities included creative / art direction for photo shoots & layouts as well as editorial spread concept development.
Being a newlywed at the time, working for the magazine was a wonderful experience since it made me relive my wedding preparation days.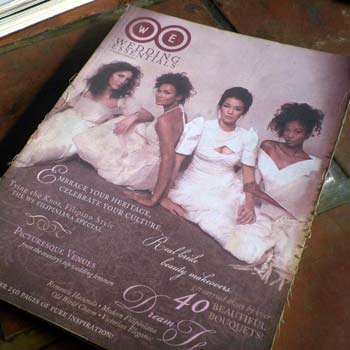 *I was the magazine"s Design Director for 14 issues (including offshoot publications "Wedding Essentials: Destinations" and "Beautiful Weddings") from 2004 to 2009.
Expertise
Print design
Packaging design
Surface pattern design
Watercolor illustration
Digital illustration
Visual identity
Art direction
Thank you for dropping by!
Is there a story you'd like to tell? I can help you communicate your vision through carefully-crafted design and art.
Let's discuss your project.